Our software will blow you away!
With an impressive track record of countless successful projects over the past quarter of a century, Tornado Technologies has set the bar high for what a computer programmer should be.
Headquartered in Solon, Ohio, our offices at 30505 Bainbridge Road Suite 110-E are just a short drive southeast of Cleveland.
Tornado Development Process
Tornado Technologies has completed more than
950 projects over the past 25 years.
Whenever businesses are looking to expand their profit margins by bringing aboard a highly competent programmer, they know to reach out to Team Tornado.
The industry leading professionals at Tornado Technologies will execute the most appropriate app creation based upon their exact specifications. Not only will we develop the precise app creation our client needs, but we will have an experienced software developer ensure they receive the state-of-the-art technology solution they were seeking.
As high-tech problem solvers, Tornado Technologies is distinguished for its resourcefulness. We are known for our ingenuity in app creation and software development for those in Cleveland and throughout the country.
Our unique solutions include the following:
Designing material optimization algorithms to reduce material waste for Fortune 100 companies
Helping hospitals minimize patient wait times and improve customer satisfaction scores
Helping individuals or businesses with "the next breakthrough mobile app" to make their dream a marketable reality
If you are a company interested in building a partnership with a savvy technological business, it is time to get in touch with the team of professionals at Tornado Technologies. Not only are they industry leaders, but they have the background and expertise to ensure you are well equipped to navigate the 21st Century.
No matter if you are seeking a programmer, software developer, or you wish for us to assist you in app creation, give us a call at (216) 454-4000 to see how we can help. At Tornado Technologies, we not only look forward to the opportunity to meet your needs, but we will strive to surpass them.
Some of Our Success Stories...
Tornado has exceeded all of our expectations.
---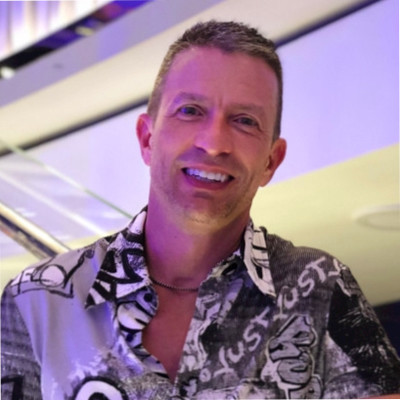 Tornado Technologies is a very impressive group of talented and dedicated professionals. Their involvement has provided us with new business opportunities that we never thought were affordable. The amount of effort, energy and excitement that Tornado provided us, exceeded all of our expectations. We enjoy working with them very much.
Mark is technical, creative and has unique software solutions.
---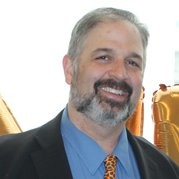 Mark is one of the few people in his field that is not only technical and analytical but is creative and has unique software solutions. Most typical programming companies aren't on the Tornado's level of creativity. Mark is a successful businessman and invests his time in bringing like-minded businesses together through networking, events, and his famous annual Chili Cookoff. He takes a holistic view to solutions, an unselfish approach to business and develops personal relationships with the goal to help other people.
Here are some of our clients...
Learn more about how we can help your company
The Tornado Team is here to help whether it's a mobile app, custom software or a web app!