We are overjoyed to have been given great reviews from Tornado Technologies users. We believe our customers to be an integral part of our business. It's great to know how much they appreciate our services! And their testimonials will help you make custom software decisions to better improve your business.
Tornado has saved us tens of thousands of dollars!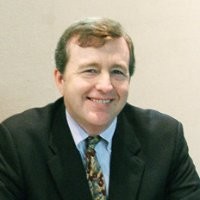 We've been working with Tornado for the last 5 years and they have simplified and automated our tax filing and processing systems with custom software. By doing this, Tornado has saved us tens of thousands of dollars! As a payroll company with hundreds of clients with thousands of employees; safeguarding their information is very important to us. We trust Mark and his team to protect this information during the testing phase. Not only can we trust Tornado, but we can rely on them to offer other business solutions. For example, we were looking for a way to offer a quote for our services on our website for prospect clients. Rather than having an idea with more programming work and quick to implement, Mark went above and beyond to suggest a program that would enhance the customer experience and save us time and money.
Mark is a tech artist!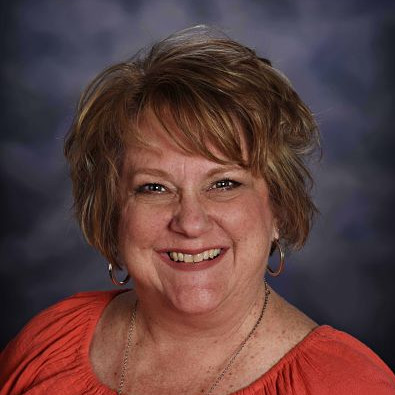 I've had the pleasure of knowing Mark as a referral partner for the last 4 years through our weekly networking group. Mark is a tech artist! When it comes to software, he does not use cookie cutter solutions for his clients, rather he customizes software solutions to solve his client's needs. I would have no hesitation in referring or connecting Mark and his team at Tornado Technologies.
Suzanne Smaltz
- Licensed Insurance Agent at HealthMarkets
Mark is technical, creative and has unique software solutions.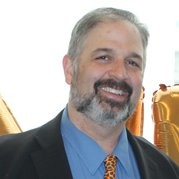 Mark is one of the few people in his field that is not only technical and analytical but is creative and has unique software solutions. Most typical programming companies aren't on the Tornado's level of creativity. Mark is a successful businessman and invests his time in bringing like-minded businesses together through networking, events, and his famous annual Chili Cookoff. He takes a holistic view to solutions, an unselfish approach to business and develops personal relationships with the goal to help other people.
I would recommend Tornado Technologies!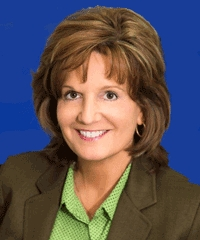 I would recommend Tornado Technologies! I met with Mark and his team in person to talk about my vision and needs. They took a genuine interest and listened and asked many questions. There were initially a few revisions to make the process simpler. Software updates are done periodically, and they don't seem to take their eye off of my account. The application that was created fits the bill and provided the visual/accountability and reports helping my company to be more efficient and increasing revenue. I have worked with other software companies that took an interest initially an provided a cookie cutter solution and then seemed to disappear…That is not what Mark and his team do. Anytime there is a question, they reply promptly.
Mark always strives to educate his clients!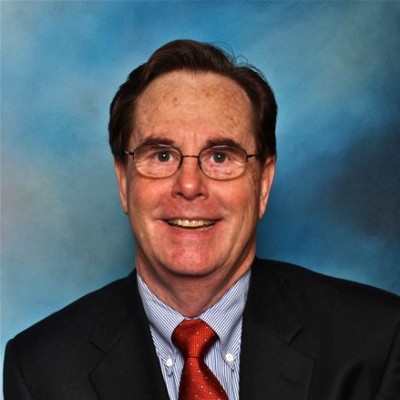 For the past five years I have had the great pleasure of working with Mark Roshon as his business coach and consultant. Mark is one of those unique individuals who is absolutely committed to doing the best possible work for clients, while also maintaining a positive, productive, and friendly work environment for his staff.
Developing custom software can be complex and Mark always strives to educate his clients! He consistently makes sure that his clients understand what they really need from the projects they are embarking upon. Once under way on a project, Mark and his team communicate regularly with their client to make sure that the project is moving in the desired direction and that time, energy and money are invested in a way that will yield the best possible return for the customers investment.
Tornado has exceeded all of our expectations.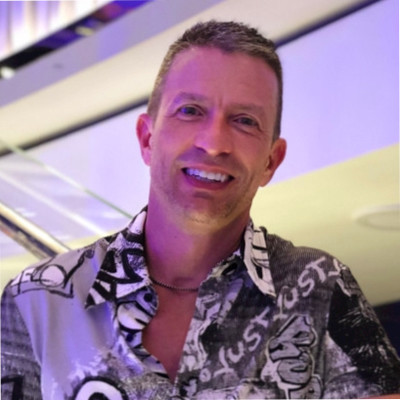 Tornado Technologies is a very impressive group of talented and dedicated professionals. Their involvement has provided us with new business opportunities that we never thought were affordable. The amount of effort, energy and excitement that Tornado provided us, exceeded all of our expectations. We enjoy working with them very much.
The Tornado team is willing to develop personal relationships with their customers.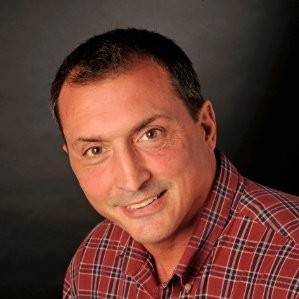 I've been working with Mark and the Tornado Team for the last 25 years. His team supports two of my products with custom software development. Whenever there are too many projects going on or we need some help, the team is always willing to take some of the load. Tornado Technologies is successful because they care and they develop personal relationships with their customers.
Mark leads by example and works along with his employees.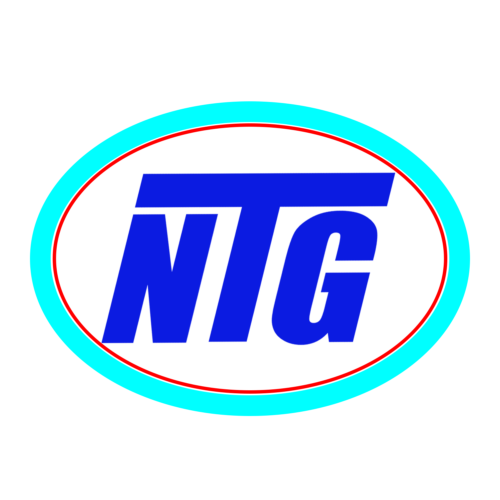 Mark is very involved in business networking groups and enjoys brainstorming solutions for other businesses. For him, problems aren't an issue, rather if he's at a roadblock he reframes the problem to better solve it. Mark also leads by example and instead of telling his employees what to do, he works side by side with them. He runs a very structured organization in an open environment.
I found everything right here at Tornado.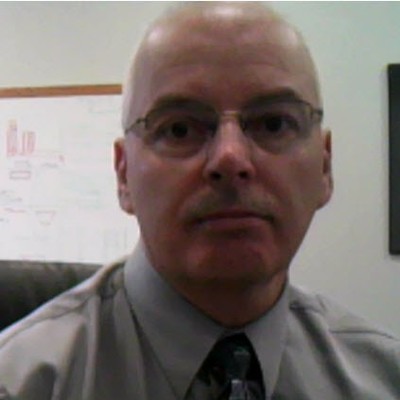 The service here is great. I was looking for affordable software development that met my needs and didn't leave me without the essentials that I needed. I found everything right here at Tornado. Support is fast and prompt. I would highly recommend Tornado to anybody wanting better software development to fit their needs!
Paul Dorsch
- Software R&D Manager, Fabrication Equipment Manufacturer
I want to personally thank Tornado for your hard work and commitment. Today is our Official Start Date and frankly, we couldn't have done it without you!
Keep up the good work!
Kelly Bertrand
- Vice President, Emissions Testing Company
Tornado has been outstanding!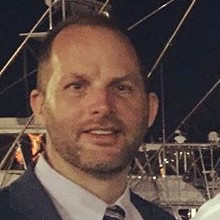 My experience with the development efforts of Tornado technologies has been nothing short of outstanding. Tornado's expertise and professionalism has allowed for a smooth implementation of the Virginia Inspection/Maintenance program. The software developed by Tornado for the New York Inspection/Maintenance program is excellent and has also allowed for a near flawless program implementation.
Dan Justice
- Program Manager, State of Virginia Vehicle Inspection